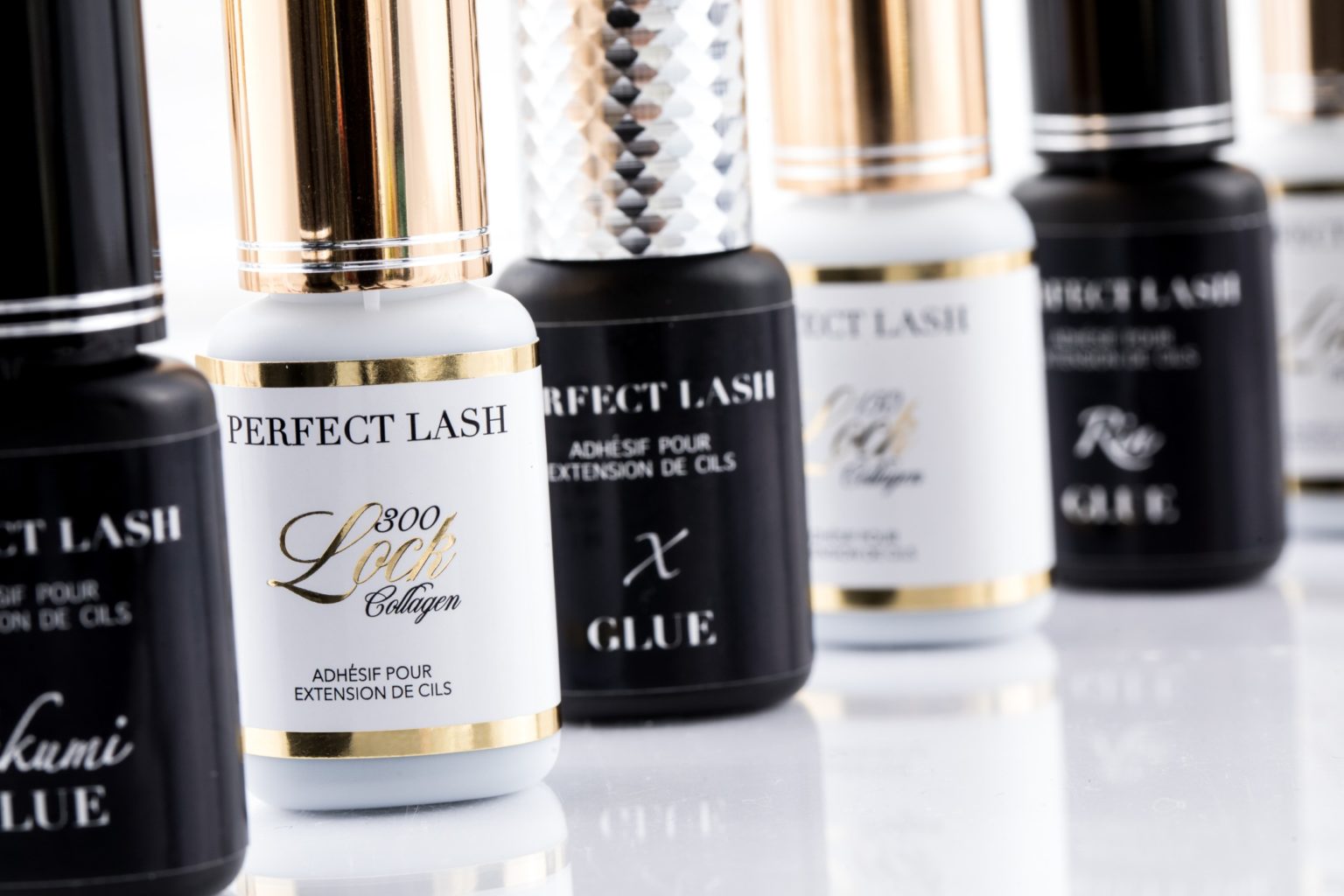 EYEBROW
Give customers details about the slide image or content on the template.
Image slide
Give customers details about the slide image or content on the template.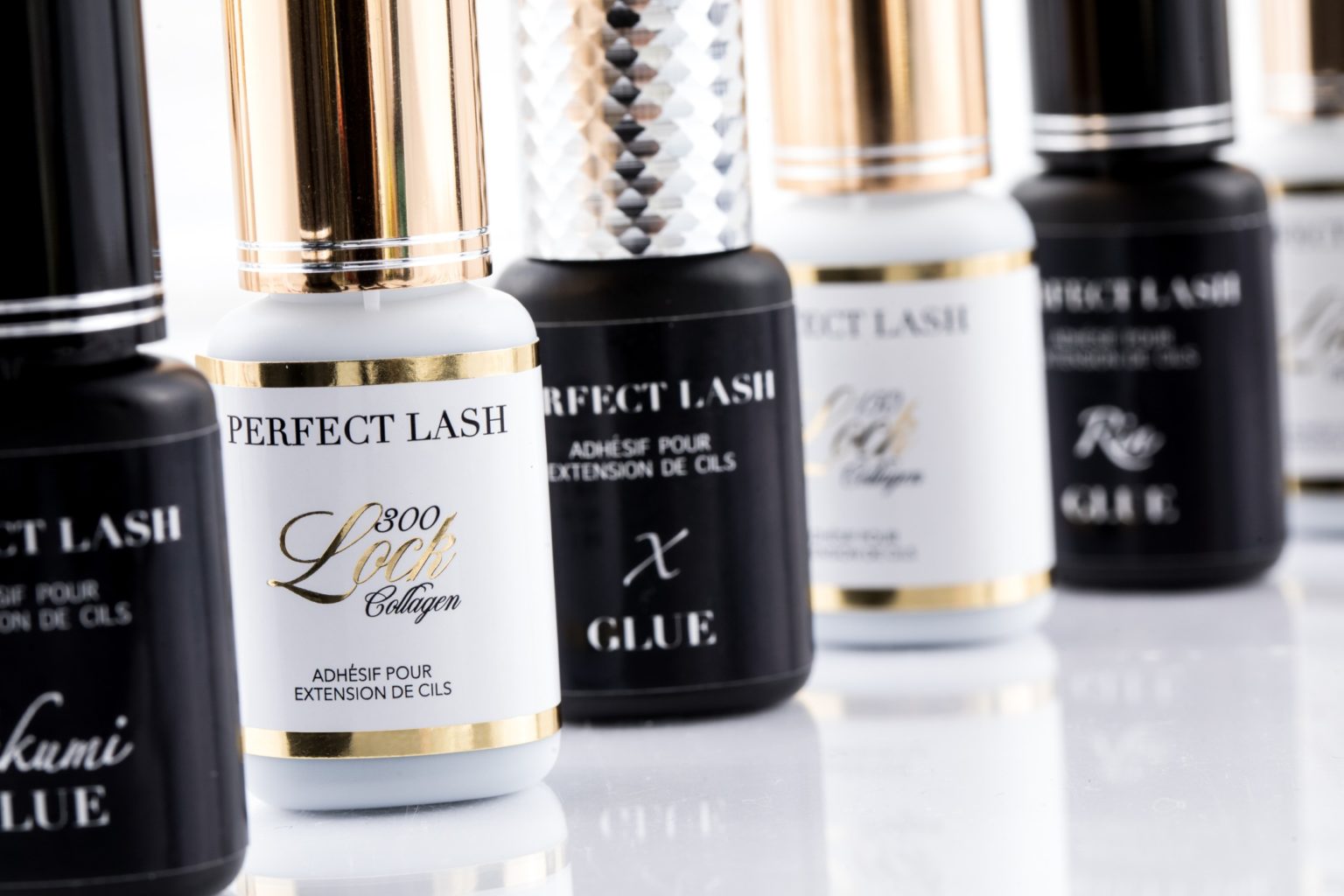 categories
Column

Pair text with an image to focus on your chosen product, collection, or blog post. Add details on availability, style, or even provide a review.

Button labels
Strengths of PERFECT LASH
At Perfect Lash, 90% of the product development team is made up of engineers or active trainers, so you can hear the voices of many active lash artists through lectures, etc.

We will give shape to the "wish" of our engineers.
PERFECT LASH Philosophy and Commitment
If the products and the technicians are not compatible with each other, shouldn't we provide products that the engineers can choose according to their tastes? A product that was created to meet the needs of "sustainability" and "ease of use". That is the "Lock GLUE" 150/300/500 series. Same ingredients, only viscosity is different. By choosing the viscosity of the technician's preference and using it, it is possible to attach the extensions without stress. Lock GLUE contains collagen ingredients to protect eyelashes from dryness and damage. In addition, the new products LASH SHAMPOO and LASH BOOSTER have been developed with the utmost consideration for nutrition and damage to the eyelashes, and the ingredients are close to "natural ingredients" that are gentle on the skin. We aim to create "safe and excellent" products with an eye on reducing troubles. Not only the content ingredients, but also if it is uncomfortable to use, you may stop using it. Considering the ease of use, we are particular about containers that can be used without stress, can be used until the end, and can be stored without reducing the quality of the contents.
Conclusion
Product development sometimes takes more than a year.

However, PERFECT LASH will never compromise in order to give shape to the voices of the field and to provide more than the ideal.

We will continue to create products that can only be found at Perfect Rush.