Lock GLUE 300
Regular price

¥4,080

Sale price

¥4,080
<Summary split>
▼5 to

1
0% off
▼10 to

2
0% off
The industry's first "collagen-containing" glue!
Collagen prevents lash damage. Quick-drying speed 1 second, complete curing in 5 minutes! Once you LOCK it, you won't be able to get away from your eyelashes! 300 millipascal is slightly viscous, so it is easy to wrap and has a high persistence. Recommended for classic flat slides.
*Organic solvent not used


[Usability due to technology]
See product description like VolumeGlue
[Lock glue 300 safety data sheet]

Main ingredient
・Ethyl cyanoacrylate ・Enzyme-decomposed collagen ・PMMA
·Carbon black

capacity
5g
Appropriate temperature
20-25 degrees
Proper humidity
50-60%
Period of use
After opening: 1 month Unused: 2 months
country of manufacture
Japan
Curing speed
Appropriate amount 1 second
Full cure
5 minutes for complete curing at the appropriate amount
Sustainability
5-6 weeks
viscosity
300 mPa.s
Precautions for use

Do not apply directly to skin.
If it adheres to the skin, avoid removing it forcibly, and slowly remove it with hot water at about 40 degrees.
If it gets in your eyes, it may damage your eyes, so do not rub your eyes, rinse them thoroughly with clean water many times, and consult an ophthalmologist. Never use remover, etc.

Handling method

In order to deliver fresh glue, it will be delivered with the nozzle part blocked. Open with the included pin and shake well before use.
After use, be sure to hold the container and remove the air inside, wipe off the glue attached to the tip of the nozzle, and tighten the cap.
Tighten the cap tightly and store in a cool, dark place in an aluminum pouch.
Do not store in hot and humid places.
Before using the glue, shake the container firmly for 10-15 seconds to mix the glue inside the container. * Hold the cap of the container and shake it left and right to mix.
Share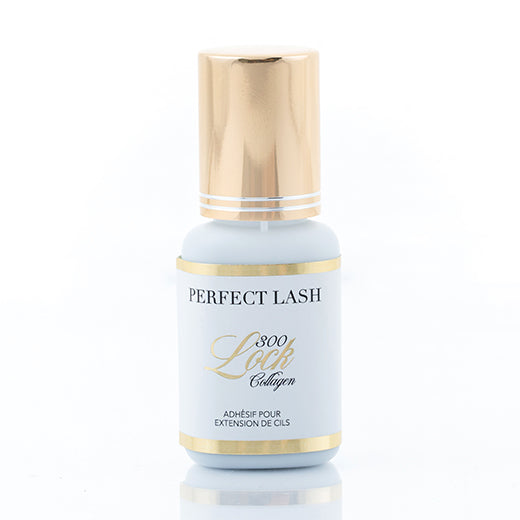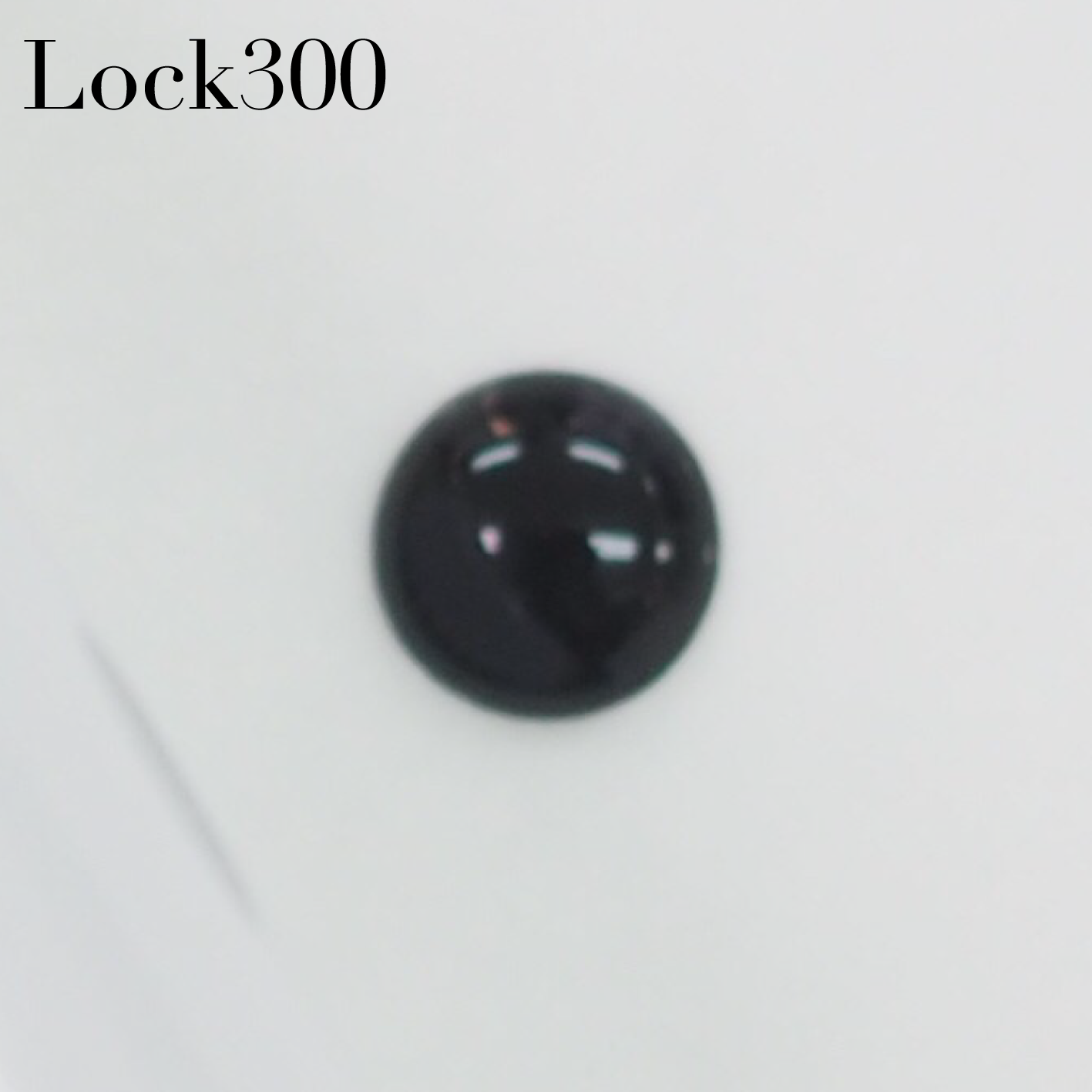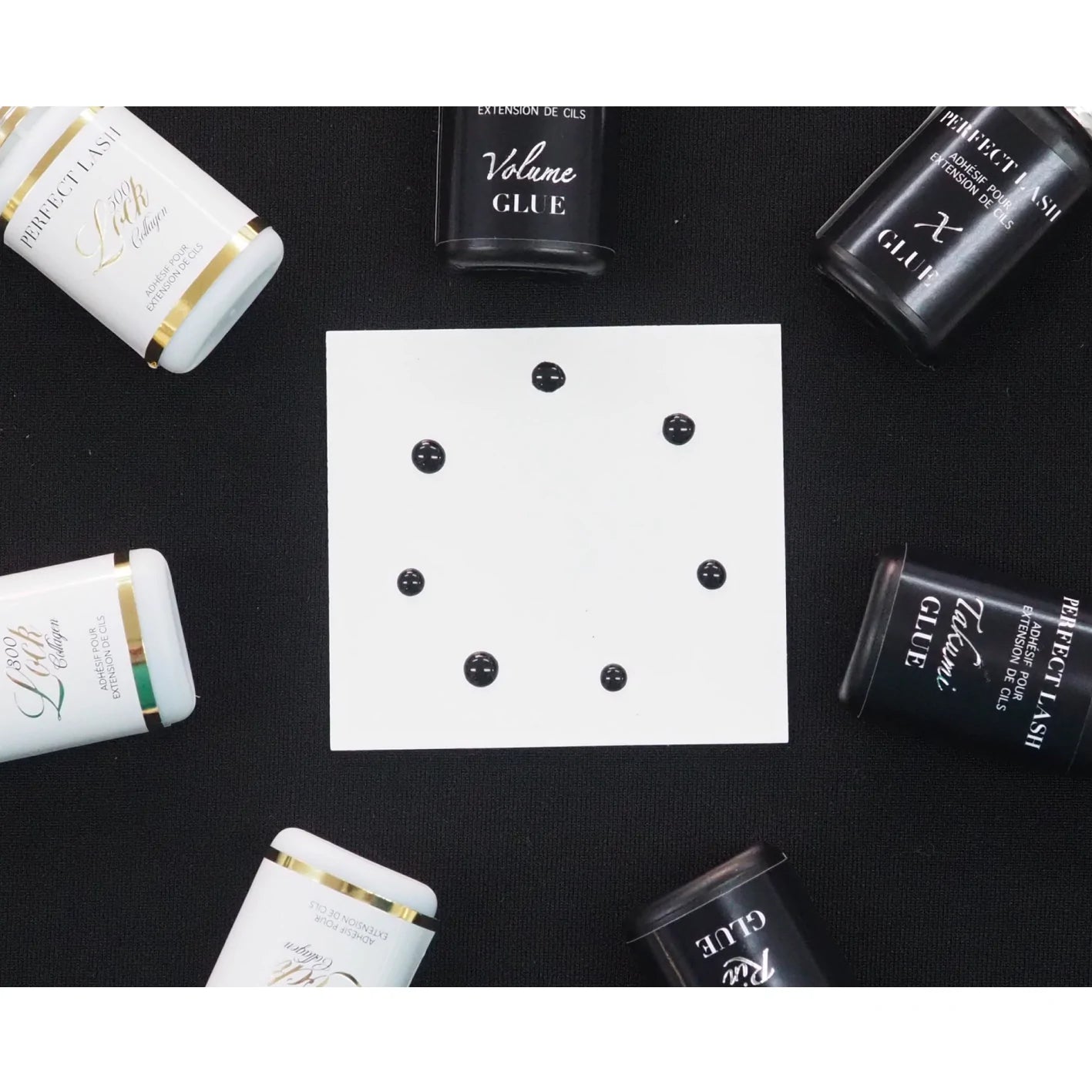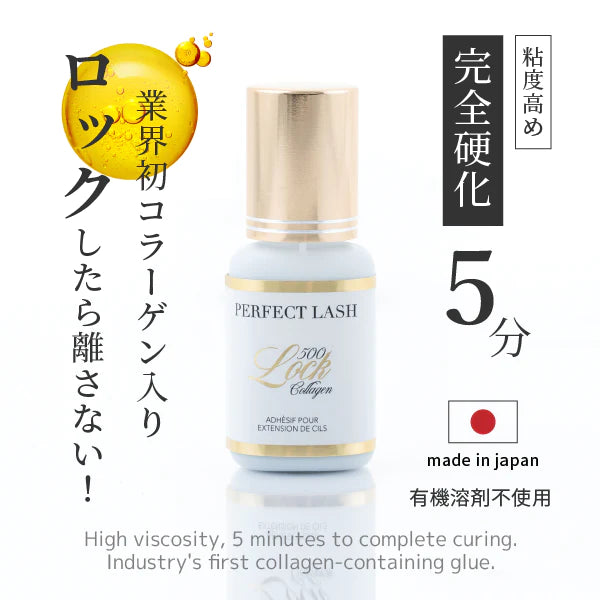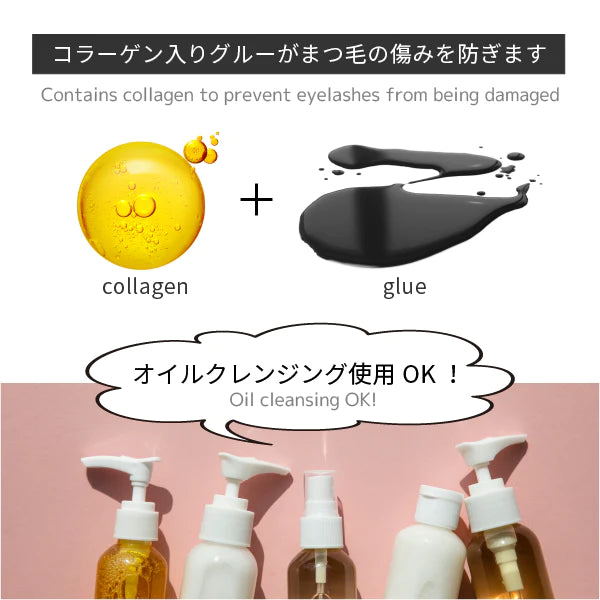 最近あれ??
色んなグルー使ってきてこのロック300が1番モチが良いし濃さも出るから気に入ってたけど最近滑るように感じます。なんでだろ?
↪︎ ショップからのコメント
もし使った事がなければ、前処理剤としてラッシュブースターがオススメです(*^^*)
ずっとこれ
刺激強めグルーなので沁みやすいですがモチの良さとまつ毛にまとわりついてガチっとくっついてくれます。
持ちが良い!
こちらのグルーに変えてから、エクステだけ取れたり切れ毛がほとんどなくなりました!お客様からのお声も凄く良いです!何度もリピートさせて頂いている商品です。
リピート!
今まで使ったグルーの中で1番使用感もよく持続力もあり、気に入ってます!!このグルーに変えてからお客様にもより喜んでいただけています。
ピタッとくっついて使いやすい!
とても使いやすいです!
毛にすいつくみたいにピタッとつくので
施術スピードもあがりました(^^)