rush booster
Regular price

¥2,700

Sale price

¥2,700
[For natural eyelashes]
Alkaline electrolyzed water, alcohol free
A pretreatment agent that focuses on safety and durability.
Recommended for times like this
◇Before/when applying eyelash extensions, the extensions are difficult to attach (slip)
◇When doing a lash lift
・Lash lift is difficult to apply ・Lash extensions do not last long after lash lift
component
water isopentyl diol
BG
Hydrolyzed Keratin Placenta Extract Phenoxyethanol Fragrance

how to use
Take the required amount in a container and wipe off your own eyelashes with a cotton swab or a lash stick.
Expiration date
After opening: 2 months Unopened: 3 years
capacity
30ml
country of manufacture
Japan
Notes
・Store in a cool place away from high temperatures and humidity.
・Avoid storing in a refrigerator.
Share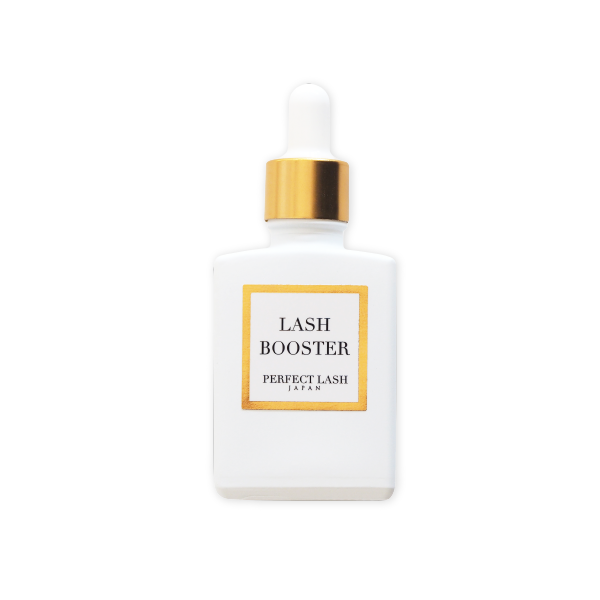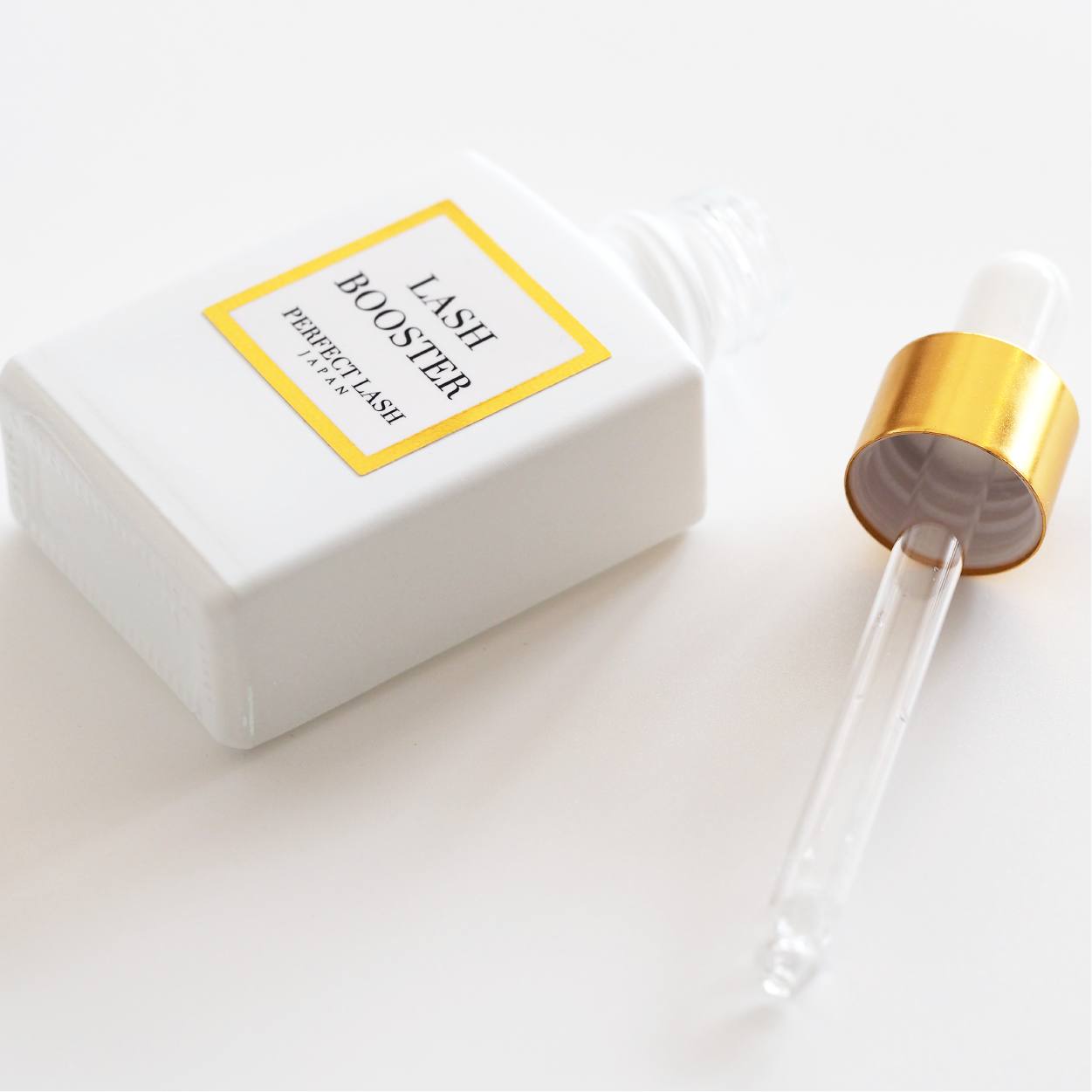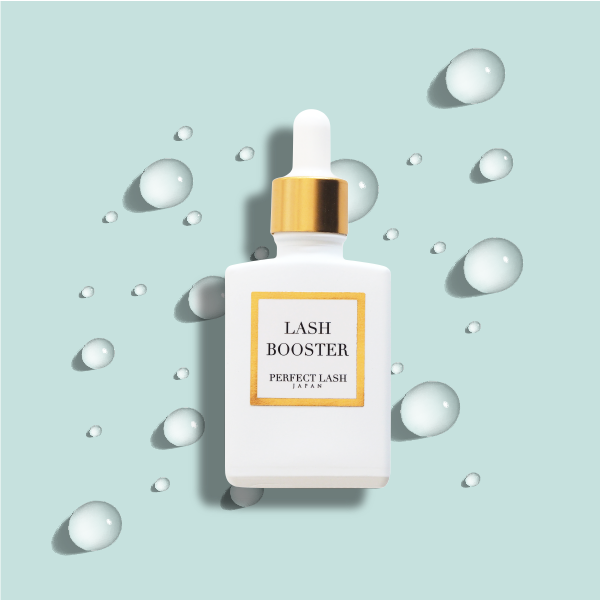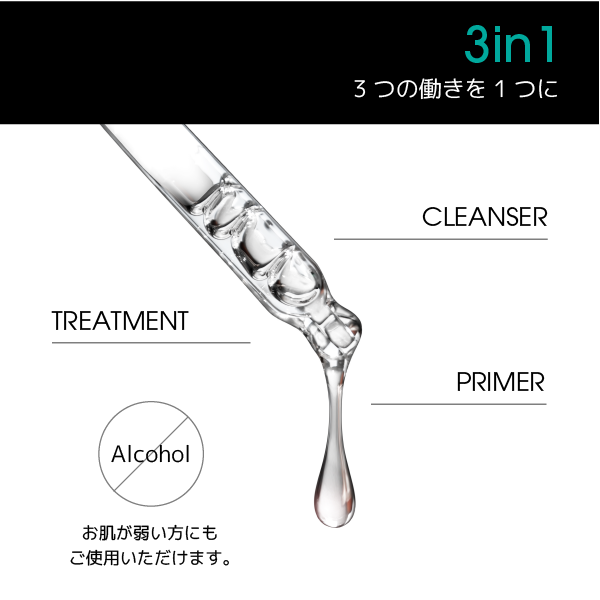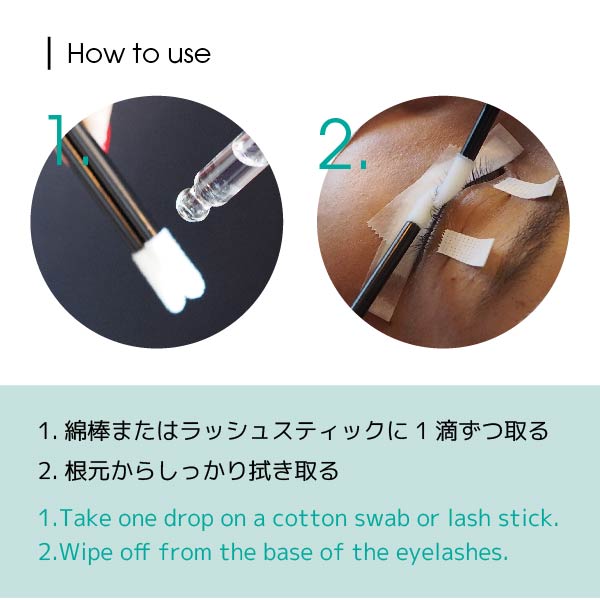 すごくいい!
マツエクの前処理に使用していますが、お客様のマツエクの持ちが良くなりました!

オススメです^ ^
ボトルの改善希望
商品自体はすごくいいです。他メーカーのシャンプーとも相性が良く、この商品を使ってからお客様の持ちが良くなりました。

ただ、ボトルが重いのとスポイドを出す度にカチカチ音が鳴ってうるさいのが気になります。

お客様は目を閉じていて音に敏感だと思うので静かに使えるボトルに改良して欲しいです。残量もわかりにくいので星1点減らしてます。
香りも良い!
見た目も可愛く、香りも良く好きです!

中身の残量が見えないので見えると嬉しいです☆
これ!!!
最強のブースターだと思います。

エクステ、ラッシュリフトの前処理に使うと持ちもいい!!!手放せません。